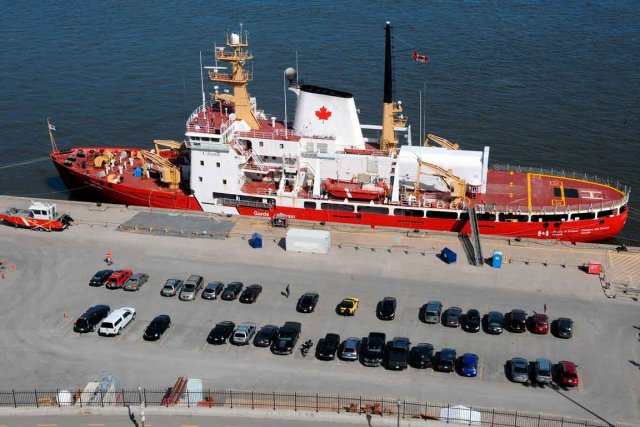 La Presse, May 3, 2013 (Québec) - Rather than to close its doors, the Quebec City Maritime Rescue Sub-Centre could be moving to... Montreal.
At least, this one of the scenarios that the Coast Guard is allegedly considering, according to two sources who wish to remain anonymous. "It would be a way for the Harper government to save face", explained one.
The tasks of the Quebec Rescue Centre coordinators would be passed on to employees of the Maritime Communicaions and Traffic Services in the Montreal region.
Read the full article (French only) on the La Presse website to learn more.